Floor Graphics (Floor Graphics)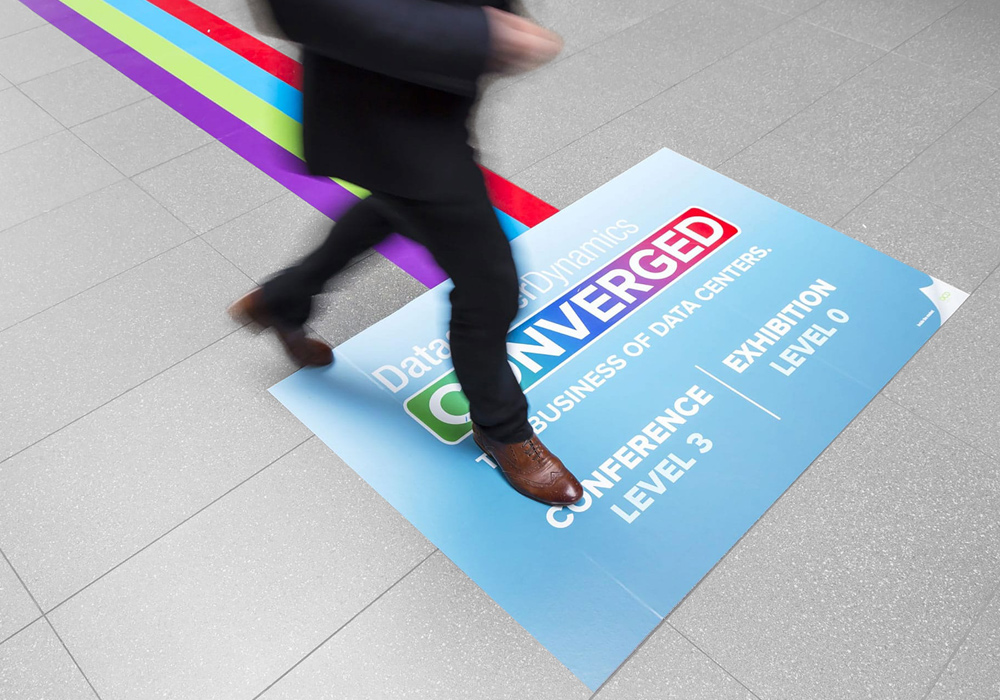 Floor Graphics are a fantastic solution for advertising the promotions or products on the floor of your store or office. Your customers simply cannot miss your advertisement when they walk right on top of them!
The Floor Graphics are printed in full digital colour onto self adhesive vinyl with anti-slip lamination applied over the top. They can be cut to custom sizes and shapes to suit your artwork.
Our Floor Graphics are designed to be applied to smooth, sealed surfaces such as polished concrete, tiles and laminated flooring.
Benefits of using anti-slip floor graphics include;
Great for instore short term promotions
Target customers on their way in and/or way out
Prompt customers at registers
**NEW** Social distancing requirements for public spaces
Turnaround time can sometimes become confusing.
Here are some helpful tips that would help you understand Turnaround Time better:
Turnaround Time is the time that takes us to print your item and make it ready for pickup or shipping.
Shipping time is NOT included in Turnaround Time.
If you fully pay for your order and upload your files before 12 PM AEST, the Turnaround Time starts the next business day. For orders completed after 12 PM AEST, Turnaround Time starts on the second business day.
Once you fully pay for your order, your Turnaround starts based on the above guideline.
Weekends and national holidays are excluded from Turnaround Time.
Example: 3 Business Days
ORDER DAY
COMPLETE order before 12PM
DAY 1
DAY 2
DAY 3
Ready for Shipping or Local Pickup (by 6PM)
SHIPPING