Vinyl Stickers (Stickers)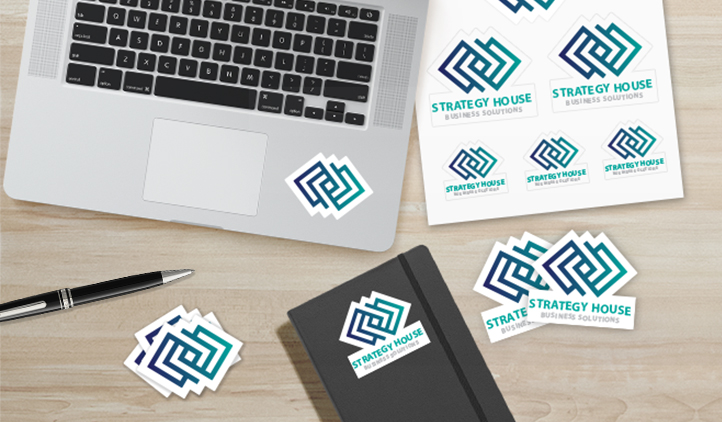 Small in style, but big in impact - Ready Steady Print's printed gloss stickers are guaranteed to get your business noticed!
The possibilities are endless with our large range of standard sizes that are as versatile as you can imagine. Don't hold back with. your sticker printing to spice up your promotional designs and send off gift-worthy stickers that'll return the best marketing benefits!
Note: These stickers will be delivered as separated stickers, not on a sheet or on roll. They can be printed on square or round sheets.
High Quality Gloss Stickers with split back for easy peel
Choose from many different popular sizes
Design your sticker online now -

it's fast and free!
Turnaround time can sometimes become confusing.
Here are some helpful tips that would help you understand Turnaround Time better:
Turnaround Time is the time that takes us to print your item and make it ready for pickup or shipping.
Shipping time is NOT included in Turnaround Time.
If you fully pay for your order and upload your files before 12 PM AEST, the Turnaround Time starts the next business day. For orders completed after 12 PM AEST, Turnaround Time starts on the second business day.
Once you fully pay for your order, your Turnaround starts based on the above guideline.
Weekends and national holidays are excluded from Turnaround Time.
Example: 3 Business Days
ORDER DAY
COMPLETE order before 12PM
DAY 1
DAY 2
DAY 3
Ready for Shipping or Local Pickup (by 6PM)
SHIPPING